Office Management and Administration
Associate of Applied Science (AAS)
Overview
The Office Management and Administration Programs develop levels of competence in the skills and knowledge needed by office workers in modern businesses and organizations.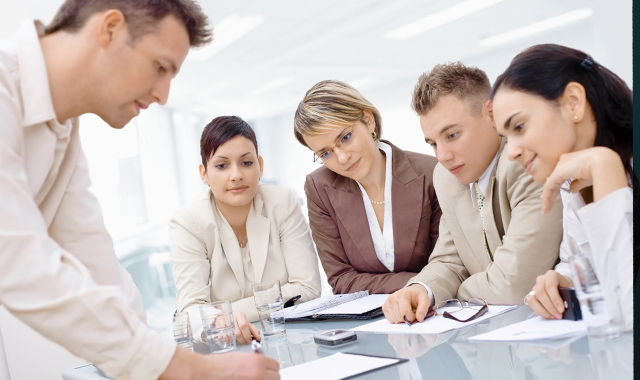 What Will I Learn?
Office Management and Administration (OMA) majors receive training in employment skills, business principles, accounting, and the latest office software. OMA majors at Lamar Institute of Technology also receive the training needed to pass various employment tests required by business and industry.

Click here to learn how to become an Office Manager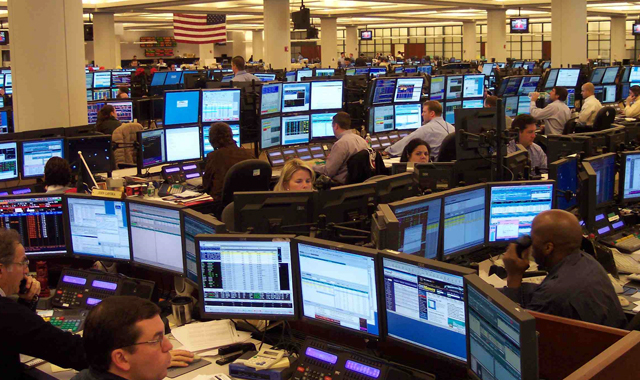 What Can I Do With This Degree?
A graduate of the Office Management and Administration program is awarded the Associate of Applied Science degree. Law firms, medical offices, governmental agencies, and other businesses actively recruit graduates of the two-year program.
Degree Requirements
The Office Management and Administration program of study is 60 semester credit hours in length and includes general education courses (such as writing, mathematics, and speech) and technical courses (accounting, small business, computer applications, office procedures, etc.).

Students who pursue an Office Management and Administration degree award must 1) be able to see a computer screen, 2) have fine hand and finger dexterity, 3) be able to communicate verbally, 4) be able to hear sufficiently to use typical office equipment, and 5) be able to sit or stand for the majority of a workday.
All courses in the Recommended Program of Study must be completed with a grade of "C" or better.
Lamar Institute of Technology is an open enrollment. Any student accepted to attend to the Institute is welcome as a Management Development major.
Meet the experienced and dedicated instructors you will learn from as you work to complete this program.
Lauri D Arnold-Calder
Department Chair