Business Programs at Lamar Institute of Technology
Ready for a career that will help you change the future of business? We offer Associate Degrees and certificate programs in fields including computer information systems, accounting, and management development. Each program uses innovative teaching tools in state-of-the-art facilities.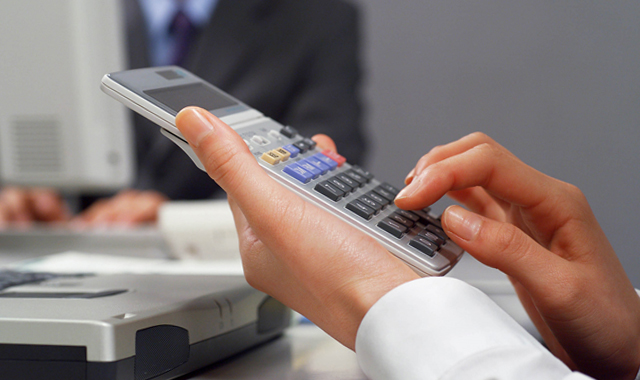 Prepare for the business sector's in-demand careers
The face of business is changing. Its future depends on skilled professionals with solid technology skills. Business technology roles provide competitive salaries and a wide variety of industries and settings.
Degrees & Certificates
The Department of Business Technology offers degrees and certificates in programs designed to support and manage small to medium businesses.
See the course syllabi for courses in these programs to learn more about what to expect from your learning experience here at LIT.
Learn about tuition and fees for these programs at LIT, and explore financial aid funding options to help you through.
Meet our experienced faculty and staff who you will learn from as you work towards completing your program here at LIT.
Helpful Links
Get More Information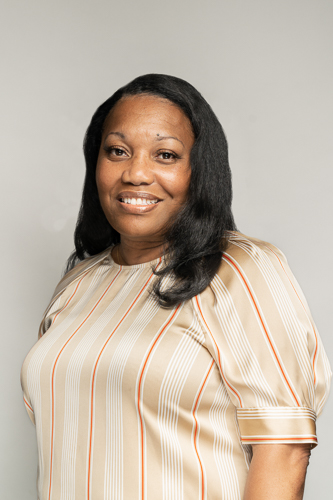 Tamalla Dayan Jones
Academic Department Chair