Office Administration Technology
Certificate (CERT)
Overview
The Office Administration Technology Certificate program develops competence in the skills and knowledge needed by entry-level office workers in modern businesses and organizations.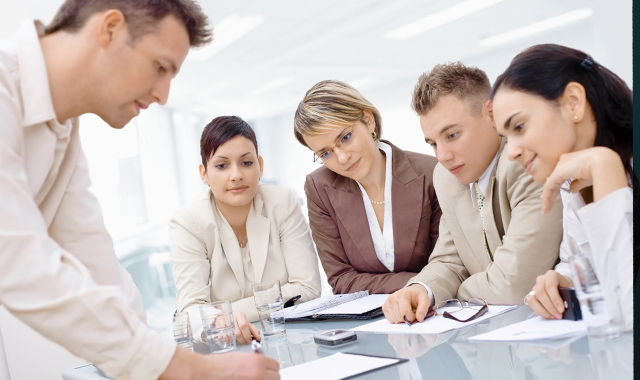 What Will I Learn?
The Office Administration Technology program of study includes classes in office procedures, accounting, supervision, small business, and computer applications.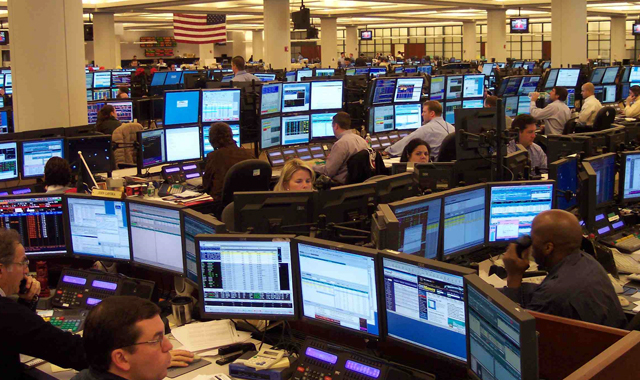 What Can I Do With This Degree?
The Certificate in Office Administration Technology will help you get an entry-level position in a business office, doctor's office or legal office.
Degree Requirements
Students must: 1) Be able to see a computer screen, 2) Have fine hand and finger dexterity, 3) Be able to communicate verbally, 4) Be able to hear sufficiently to use typical office equipment and 5) Be able to sit or stand for the majority of a work day.
All courses in the recommended program of study must be completed with a grade of "C" or better.
Any student accepted into the Institute is welcome as an Office Administration Technology major.
Meet the experienced and dedicated instructors you will learn from as you work to complete this program.
Lauri D Arnold-Calder
Department Chair