Environmental Technology
Certificate (CERT)
Overview
These certificates meet the needs of growing general industry and petrochemical expansion. Students will be prepared to seek an entry-level position in the field of safety. The certificates also will allow students to continue their education through the Occupational Safety and Health Associate Degree program, preparing to become a degreed safety professional at a later date.
What Will I Learn?
The Environmental Technology Certificate program prepares graduates for employment as Environmental Technicians with an extra emphasis in industrial hygiene. You will demonstrate competence operating different kinds of monitoring equipment (including calibrating and interpreting results), identifying various environmental hazards and investigating sources of pollution and ways to protect the environment.
What can I do with this Certificate
Work for:
Federal, state or local government agencies
Engineering firms
Technical consulting firms
Testing laboratoriesAll courses in the certificate program are transferrable into the AAS degree program.
Degree Requirements
A minimum grade of "C" must be earned in all courses in the program. Also a grade point average of 2.0 must be maintained in all courses to receive an Associate of Applied Science degree or certificate. This certificate is comprised of 19 semester credit hours.

Program Credits: 19
Lecture Hours: 17
Lab Hours: 4
Applications are due before the semester starts. TSI testing is not required for the certificate programs.
Learn more about the tuition and special fees required for this program.
Meet the experienced and dedicated instructors you will learn from as you work to complete this program.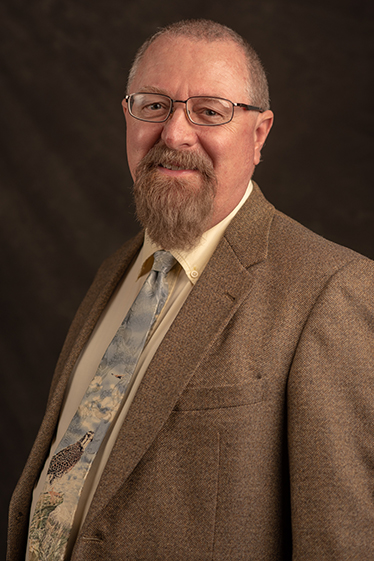 Reginald Peter Whittaker
Program Director