Business
Associate of Arts (AA)
Overview
The Associate of Arts in Business curriculum is designed for students who want to take courses for academic transfer in business. This degree provides a core curriculum that will transfer to four-year institutions and is comparable to the first two years of most baccalaureate business degree plans.
What Will I Learn?
Through the core curriculum students will study English, History, Math, Government, Public Speaking and Science. Also covered in Business classes are the subjects of Accounting, Economics, Business and Calculus.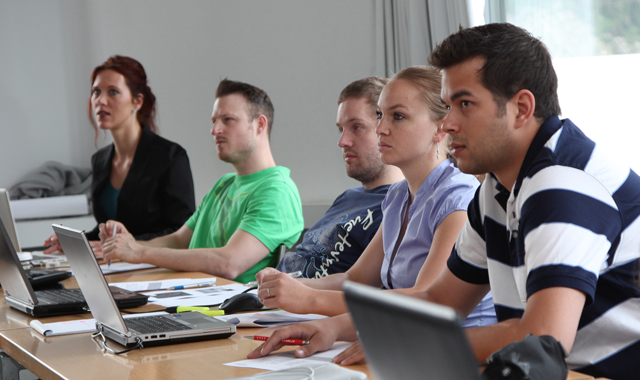 What can I do with this Degree
This two-year Associate's program will provide students with the first two years of a four-year degree in Business. Graduates of the Associate of Arts (AA) degree in Business may transfer to an accredited four-year Bachelor of Business program.
Degree Requirements
You must complete 60 semester credit hours of coursework, including the 42 SCH core curriculum and 18 SCH of Business electives. Core curriculum is required by the Texas Higher Education Coordinating Board. You are required to complete 42 semester credit hours from nine different component areas. Once complete, you are considered "core complete."

Program Credits: 60
Lecture Hours: 54
Lab Hours: 18
Any student accepted into the Institute is welcome as an Associate of Arts in Business major.
Learn more about the tuition and special fees required for this program.
Meet the experienced and dedicated instructors you will learn from as you work to complete this program.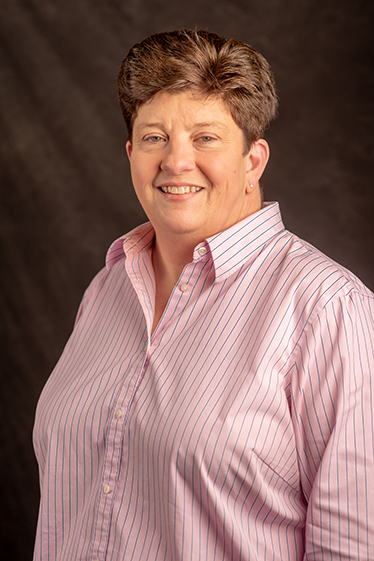 Lauri Deneen Arnold-Calder
Department Chair