Cyber Security Technology
Associate of Applied Science (AAS)
Overview
The Cyber Security Technology program prepares students for a future in the cyber security field. The program gives students a firm foundation in computer and network operations while training in digital forensics, firewall security, intrusion detection and security assessment. Students receive extensive hands-on training through laboratory exercises and/or computer simulation exercises.
What Will I Learn?
Cyber Security Technology Associate (CSTA) majors also receive extensive certification training in numerous areas. CSTA majors at Lamar Institute of Technology also receive the training needed to pass leading industry certifications from vendors such as CompTIA, Cisco and Microsoft.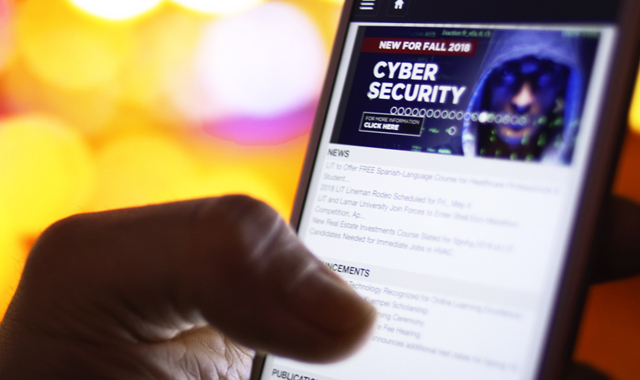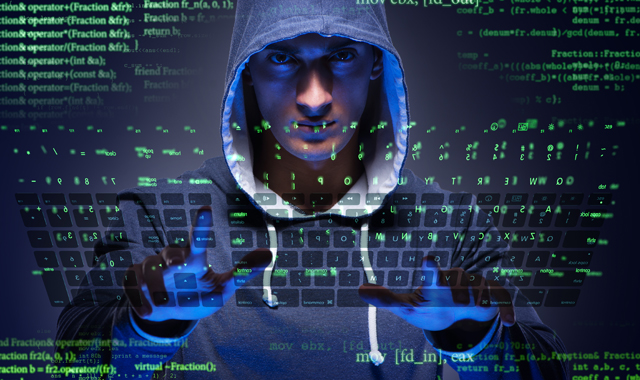 What can I do with this Degree
A graduate of the Cyber Security Technology program is awarded the Associate of Applied Science degree. Graduates find work as security analysts, security consultants and security specialists for small- to mid-size organizations.
Degree Requirements
Students are required to earn a certification in one of the following areas prior to graduation.
A+ Certification
Linux+ Certification
Network+ Certification
Security+ Certification
Cisco Certified Entry Network Technician
Cisco Certified Network Associate
Microsoft Certified Solutions Associate
The required physical requirements, mental abilities and certification expectations are high.
Program Credits: 60
Lecture Hours: 0
Lab Hours: 0
Lamar Institute of Technology is an open enrollment institution. Any student accepted to attend to the Institute is welcome to enroll in this major.
Learn more about the tuition and special fees required for this program.
Meet the experienced and dedicated instructors you will learn from as you work to complete this program.