Graphic Design Certificate
Certificate (CERT)
Overview
The Graphic Design certificate program prepares students for a career as graphic designers, production artists, and design assistants. Students receive training in creating graphic designs while developing skills in image manipulation, layouts, typography, and branding.
What Will I Learn?
Graphic Design Certificate majors will learn to create designs based on customer specifications, use design tools and the collaborative process to develop design solutions, and assist other designers in a professional design studio.
What can I do with this Certificate
This one-year certificate program is designed to provide students with the design and communication skills needed for graphic design positions in small to medium-sized business and studios. Graduates find work as graphic designers, web designers and design assistants.
Degree Requirements
The Graphic Design Certificate program of study is 24 semester credit hours and includes courses in digital imaging, digital publishing, and design communication.

Graphic Design students must earn a grade of "C" or better in the major specific courses or repeat the course.
Lamar Institute of Technology is an open-enrollment institution. Any student accepted into the Institute is welcome as a Graphic Design major.
Learn more about the tuition and special fees required for this program.
Meet the experienced and dedicated instructors you will learn from as you work to complete this program.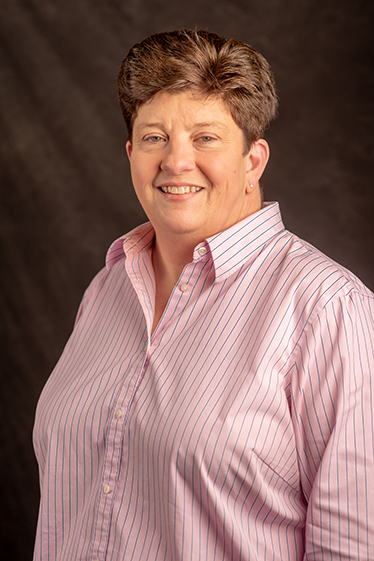 Lauri Deneen Arnold-Calder
Department Chair