Workforce & Continuing Education Programs at Lamar Institute of Technology
Want to boost your career? Get trained to increase your competitiveness and job satisfaction. We offer a variety of non-credit education and training programs as well as customized training for employers.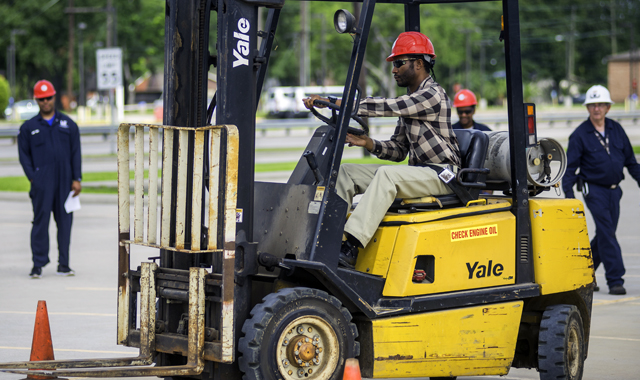 Flexible options meet your career goals and busy schedule.
See the course syllabi for courses in these programs to learn more about what to expect from your learning experience here at LIT.
Learn about tuition and fees for these programs at LIT, and explore financial aid funding options to help you through.
Meet our experienced faculty and staff who you will learn from as you work towards completing your program here at LIT.
Helpful Links
Get More Information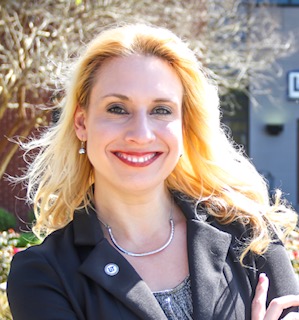 Dr. Miranda Mae Phillips
Academic Department Chair