Accounting Technology
Certificate (CERT)
Overview
The Accounting Technology Certificate program prepares students to perform accounting functions for small-to-medium sized businesses. Students from this program are often recruited for entry-level accounting positions in accounting firms. You will learn about accounting concepts, computerized accounting, payroll accounting, tax accounting, managerial accounting and spreadsheets for accounting.
What Will I Learn?
You will learn accounting concepts such as the accounting cycle, ledgers, financial statements, budgeting and tax accounting. Other topics include general business practices and use of accounting spreadsheets and databases.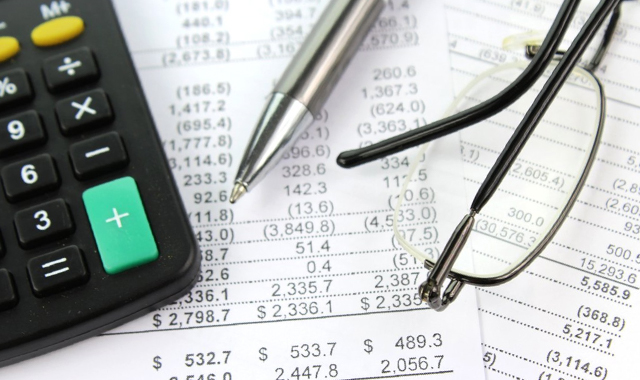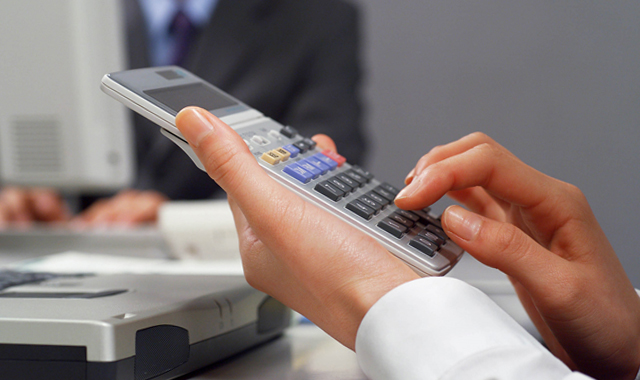 What can I do with this Certificate
This one-year certificate program is designed to provide students with the accounting, computer and business knowledge needed for accounting positions in both the private and public business sectors. Principles addressed can be used while employed by sole proprietorships, partnerships and corporations, as well as in service, merchandising and manufacturing firms.
Degree Requirements
The Accounting Technology Certificate program of study is 24 semester credit hours and includes courses in Accounting, Small Business, Spreadsheets, Database and English.
All courses in the Recommended Program of Study must be completed with a grade of "C" or better. Any Accounting Technology Certificate student who does not earn a grade of "C" or higher must repeat the course.
Program Credits: 24
Lecture Hours: 22
Lab Hours: 4
Any student accepted into the Institute is welcome as an Accounting Technology Certificate major.
Learn more about the tuition and special fees required for this program.
Meet the experienced and dedicated instructors you will learn from as you work to complete this program.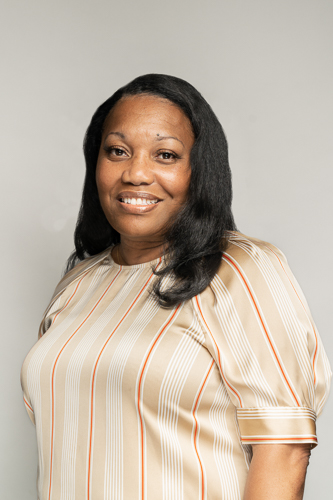 Tamalla Dayan Jones
Program Director