Management Development
Associate of Applied Science (AAS)
A Business Management School in Texas
The Management Development program assists students in developing fundamental skills, knowledge, attitudes and experience, enabling them to function in decision-making positions as supervisors or managers.
What Will I Learn?
A student of the Management Development program can expect to learn:
Marketing skills
Small business management and small business accounting
Interpersonal and relationship-building skills
Strategic planning
Leadership and entrepreneurial skills
Networking and communication skills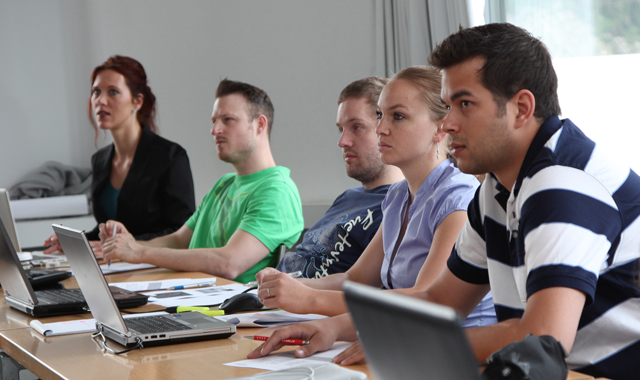 What can I do with this Degree
A graduate of the Management Development program is awarded the Associate of Applied Science degree. Graduates of this two-year program are prepared to manage or supervise small-to-medium sized businesses and are often recruited by large retail organizations for management programs.
Click here to learn how to become a Manager
Degree Requirements
The Management Development program of study is 60 semester credit hours in length and includes general education courses and technical courses.
The intensity and standards of this program are high. All courses in the recommended program of study must be completed with a grade of "C" or better. Any Management Development student who does not earn a grade of "C" or higher must repeat the course.
Program Credits: 60
Lecture Hours: 60
Lab Hours: 0
Lamar Institute of Technology is an open enrollment. Any student accepted to attend to the Institute is welcome as a Management Development major.
Learn more about the tuition and special fees required for this program.
Meet the experienced and dedicated instructors you will learn from as you work to complete this program.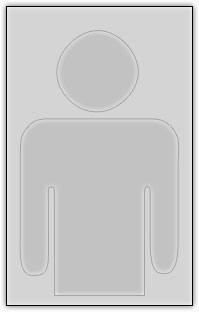 Matthew Thomas Johnson
Program Director