Management Development - Certificate
Certificate (CERT)
Overview
The Management Development Certificate program provides students with a learning experience that targets the key skills and competencies needed to manage a staff effectively. The certificate program also provides a general overview for those committed to continuously improving today's workforce.
What Will I Learn?
In the Management Development Certificate Program you will learn to manage today's employees in the current work environment, develop a business plan to successfully manage and grow a business, recognize broad management functions and apply them to tomorrow's business environment.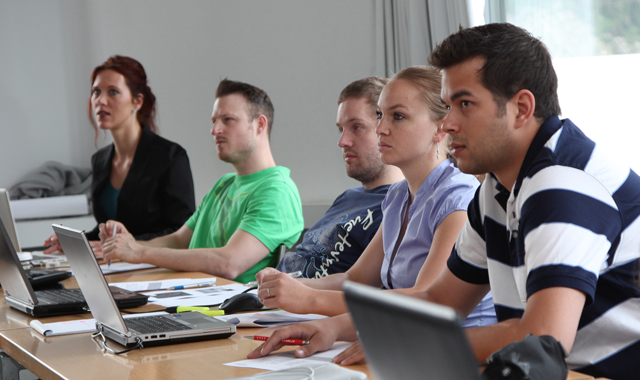 What can I do with this Certificate
The Management Development Certificate program is designed for graduates who supervise others or have management responsibilities, as well as individuals who aspire to management roles.
Degree Requirements
The Management Development Certificate program of study is 30 semester credit hours and includes courses in Accounting, Supervision, Small Business, Finance, Human Resources and English.
All courses in the Recommended Program of Study must be completed with a grade of "C" or better. Any Management Development student who does not earn a grade of "C" or higher must repeat the course.
Program Credits: 18
Lecture Hours: 18
Lab Hours: 0
Any student accepted into the Institute is welcome as a Management Development Certificate major.
Learn more about the tuition and special fees required for this program.
Meet the experienced and dedicated instructors you will learn from as you work to complete this program.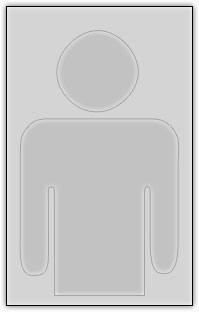 Matthew Thomas Johnson
Program Director