Child Care and Development
Certificate (CERT)
Overview
This Level I certificate provides the knowledge necessary to attend the physical, emotional, social and cognitive/intellectual needs of children in the child care setting. The caregiver of young children will observe, oversee, interact and teach, which includes setting up activities and presenting them to children. This certificate is offered during the spring semester program.
What Will I Learn?
The purpose of the Level I certificate is to prepare graduates with demonstrated competencies in the developmental domains of children (physical, social, cognitive and emotional).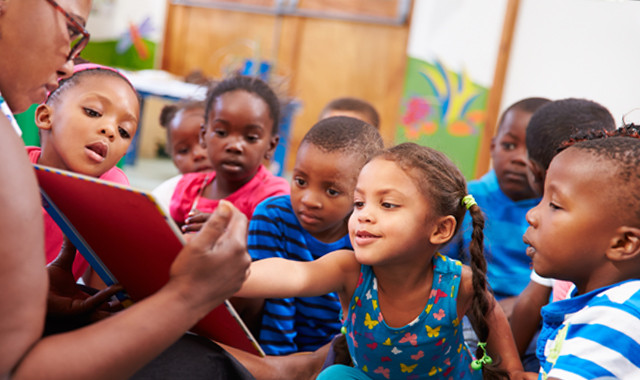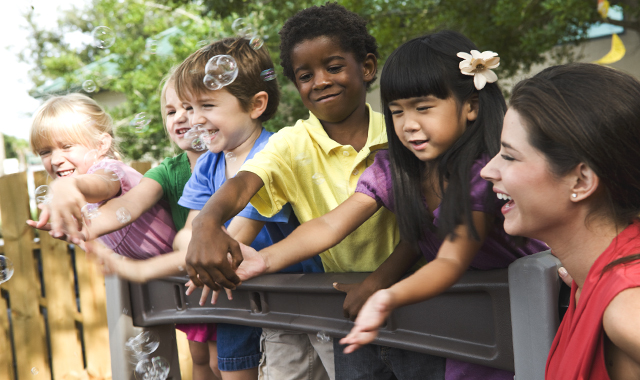 What can I do with this Certificate
The caregiver provides continuing support of the developmental domains of children, and creates a loving and safe environment for children in the daycare setting. The Level I certificate also affords the student the knowledge to become a nanny.
Degree Requirements
Specific graduation requirements for the Level I certificate are:
Pass a criminal history check.
If mandated by the city health department - a TB skin test.
A minimum grade of 'C' or better in all courses in the program of study.
Satisfy Lamar Institute of Technology graduation requirements.
Program Credits: 15
Lecture Hours: 11
Lab Hours: 11
Application and acceptance to Lamar Institute of Technology, advisement and registration.
Learn more about the tuition and special fees required for this program.
Meet the experienced and dedicated instructors you will learn from as you work to complete this program.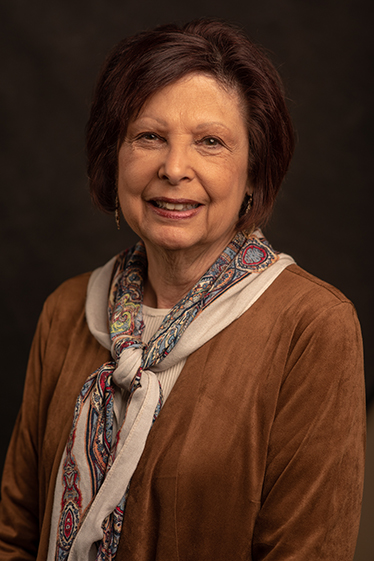 Gail Brooks Williams
Instructor IV