Health Information Technology (HIT) Degree Program
Associate of Applied Science (AAS)
Overview
Health Information Technology prepares you for entry-level jobs in the healthcare industry at hospitals, physician offices and clinics, long-term care facilities, insurance companies, government agencies and home care providers. You will manage patient health information and records, administer computer information systems, code diagnoses and procedures and prepare healthcare statistics.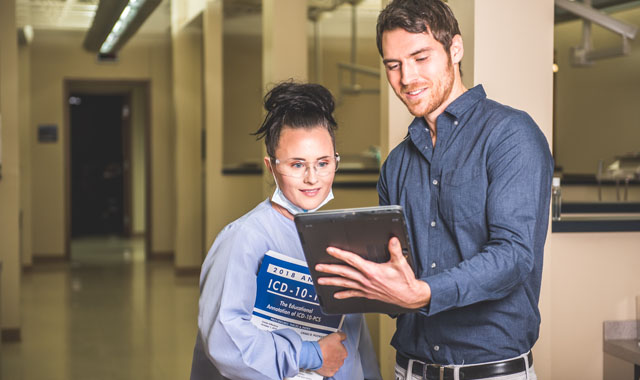 What Will I Learn?
You will learn to code, classify and index diagnosis and procedures using ICD-10-CM/PCS, CPT and HCPCS. In addition you will learn data analysis, information technology, standards, revenue and HIPAA.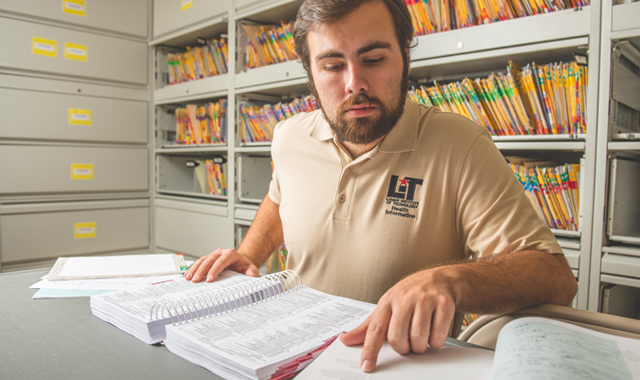 What Can I Do With This Degree?
The Health Information Technology (HIT) degree prepares you to sit for the Registered Health Information Technician (RHIT) Certification Exam. With RHIT credentials you are eligible to work as an acute care coder, supervisor, privacy officer, quality assurance director or cancer registrar, among other roles.
Degree Requirements
The courses may be used as academic instruction in working toward the national certification exam. A graduate of the two-year instructional program is awarded the Associate of Applied Science degree in Health Information Technology. Graduates of the program are eligible to sit for the exam, and upon successfully completing it become Registered Health Information Technicians or RHITs.
Learn more about the requirements for this program, including a background check, academic prerequisites, the cost and a typical weekly schedule.
Meet the experienced and dedicated instructors you will learn from as you work to complete this program.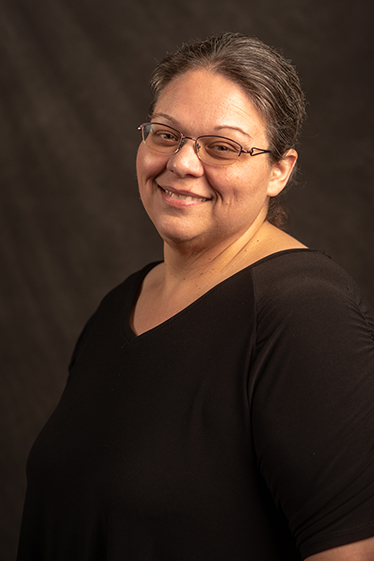 Staci M Waldrep
Instructor IV